Every business person or entrepreneur knows that a good college or university education can be the foundation for a lifelong career and sets up a person for lifelong education. It is then the individual's choice about how much study they should do in the future.
Colleges and universities are an obvious way to improve the credentials of a professional and also to become a more well-rounded and knowledgable individual. They also give individuals more options to pursue a career in academia or teaching with further study. Colleges and universities are also offering more flexibility as people's needs grow.
The traditional university courses often required years of study and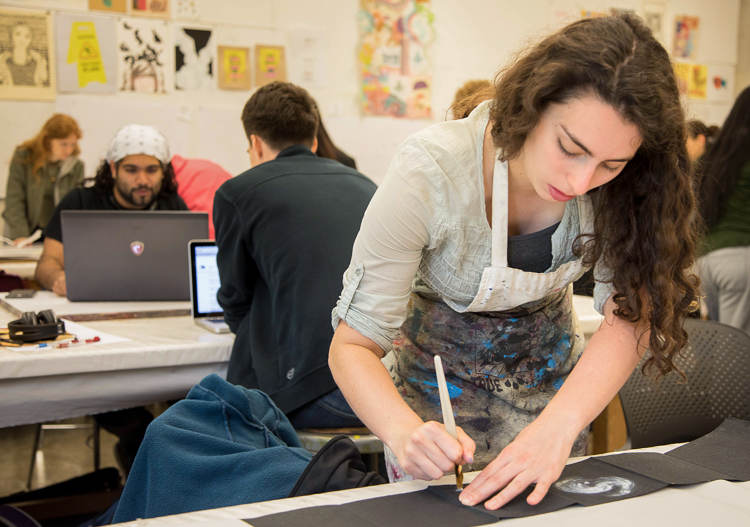 these courses are still available. However, it is now possible to do many short courses with options to pursue longer degrees or even free and online courses. This flexibility is particularly important for people with very little time to do longer courses. Sometimes it is also easier to learn very specific information for a current task or project. Many flexible college and university courses can now provide such courses and allow more opportunities to learn while still earning.
The traditional and non-traditional courses are another way to expand knowledge and skills immediately and in the long term.